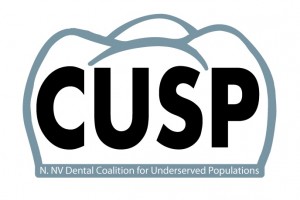 Northern Nevada Dental Coalition for Underserved Populations
Contact CUSP by emailing [email protected]
Mission: To achieve optimal oral health throughout the lifespan of residents living in Washoe County and surrounding counties by:
Serving as an expert resource to the residents and community leaders;
Facilitating successful oral health education and messaging, as well as the promotion of prevention and treatment services provided by CUSP organizational members; and
Supporting policies at the local and state level that enhance oral health and expand current resources for all residents
Leadership: S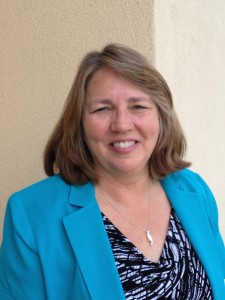 yd McKenzie, Chair – Ms. Syd McKenzie has been a licensed and active dental professional for more than 40 years. In addition to working in general dental and periodontal specialty practices, Syd has worked in a variety of public health settings. She has been a resident of Nevada for more than 40 years and is an active member of several state and national professional organizations.
2014 Meeting Minutes
2015 Meeting Minutes
Upcoming Meetings
For details on date, time and location please contact us by email at [email protected]
January 2016